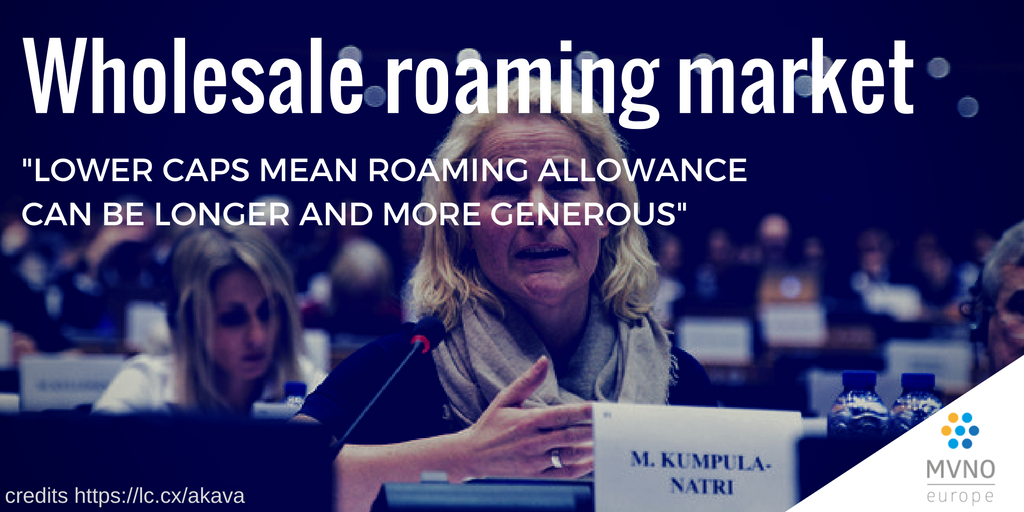 MVNO Europe has sent a letter to Commission President Jean-Claude Juncker, copied to Vice President Andrus Ansip and Commissioner Gunther Oettinger, following the announcement of a "New approach" on roaming.
Adopting a forward-looking vision, MVNO Europe has continuously stated its support for roam-like-at-home since the discussions to abolish EU retail roaming fees started in 2013, provided the conditions are met for all players to be able to compete on the market.
Following the Commission's recent proposals  which includes the implementation of a year-round "fair use policy", we are compelled to express our serious concerns relating to the potential consequences of the measures announced.
We are pointing out, in particular, that a corresponding ambitious revision of the wholesale roaming market needs to be carried out, including sufficient review clauses, as to avoid "margin squeeze" situations now and in the future for those alternative operators offering the most generous bundles and advanced service innovations to consumers and businesses. We welcome the acknowledgement of this intrinsic connection by Parliament's rapporteur Miapetra Kumpula-Natri and call for sustainable roaming rules at EU level.
Our core message is supported by the "Roaming Coalition", bringing together competitive operators around Europe accounting for more than 80 million SIM cards.