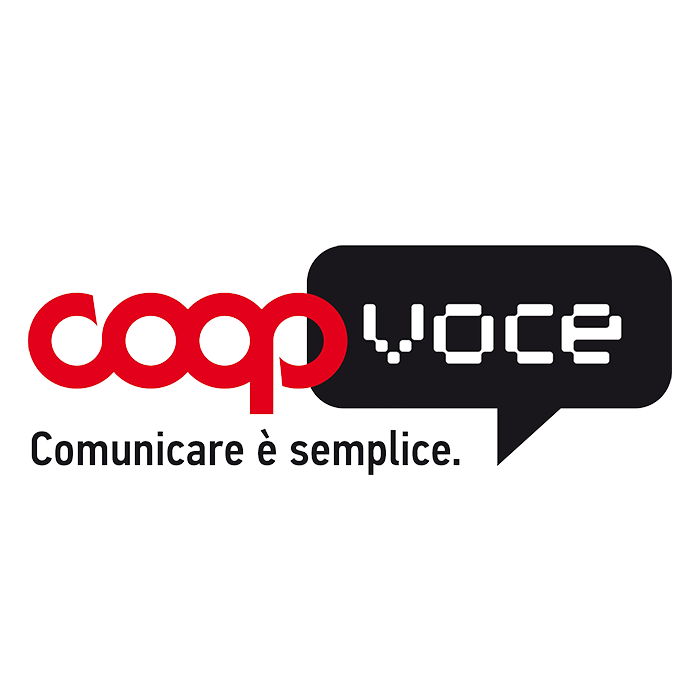 CoopVoce is the first Mobile Virtual Network Operator launched on the Italian market. It has been active since 2007 and is owned by one of the largest Italian retailer CoopItalia. It operates on Telecom Italia Mobile's network.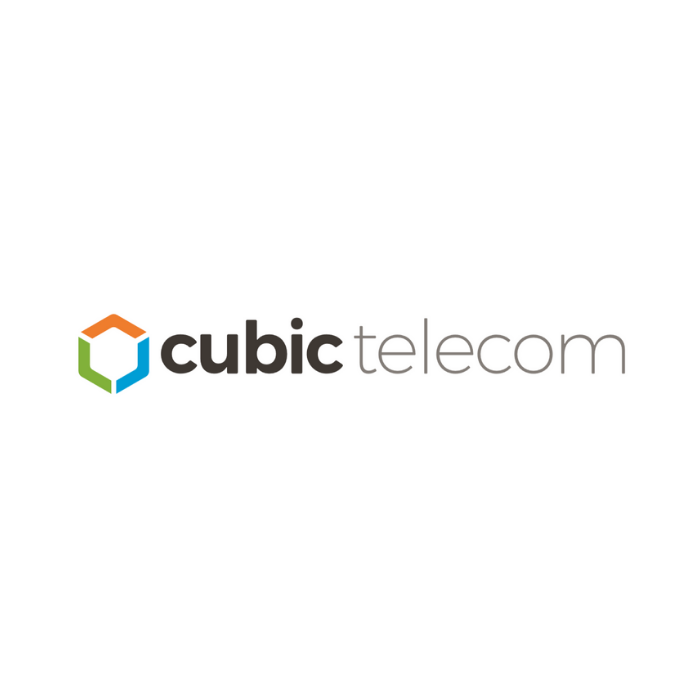 Cubic Telecom is a fully licensed MVNO and leading cloud-based M2M platform provider, focused on enabling seamless global connectivity solutions for the IoT and enterprise customers. Cubic's applications and technologies are embedded into any device at the manufacturing stage, enabling connectivity anywhere in the world. Cubic's offer is based on its robust real-time billing/rating engine, unique software applications and cloud-based management platform. Cubic is actively working with some of the world's leading Fortune 100 tablet and notebook manufacturers, the world's biggest retailers and more recently it has expanded its business to partner with some of the most innovative M2M and automative companies in the world.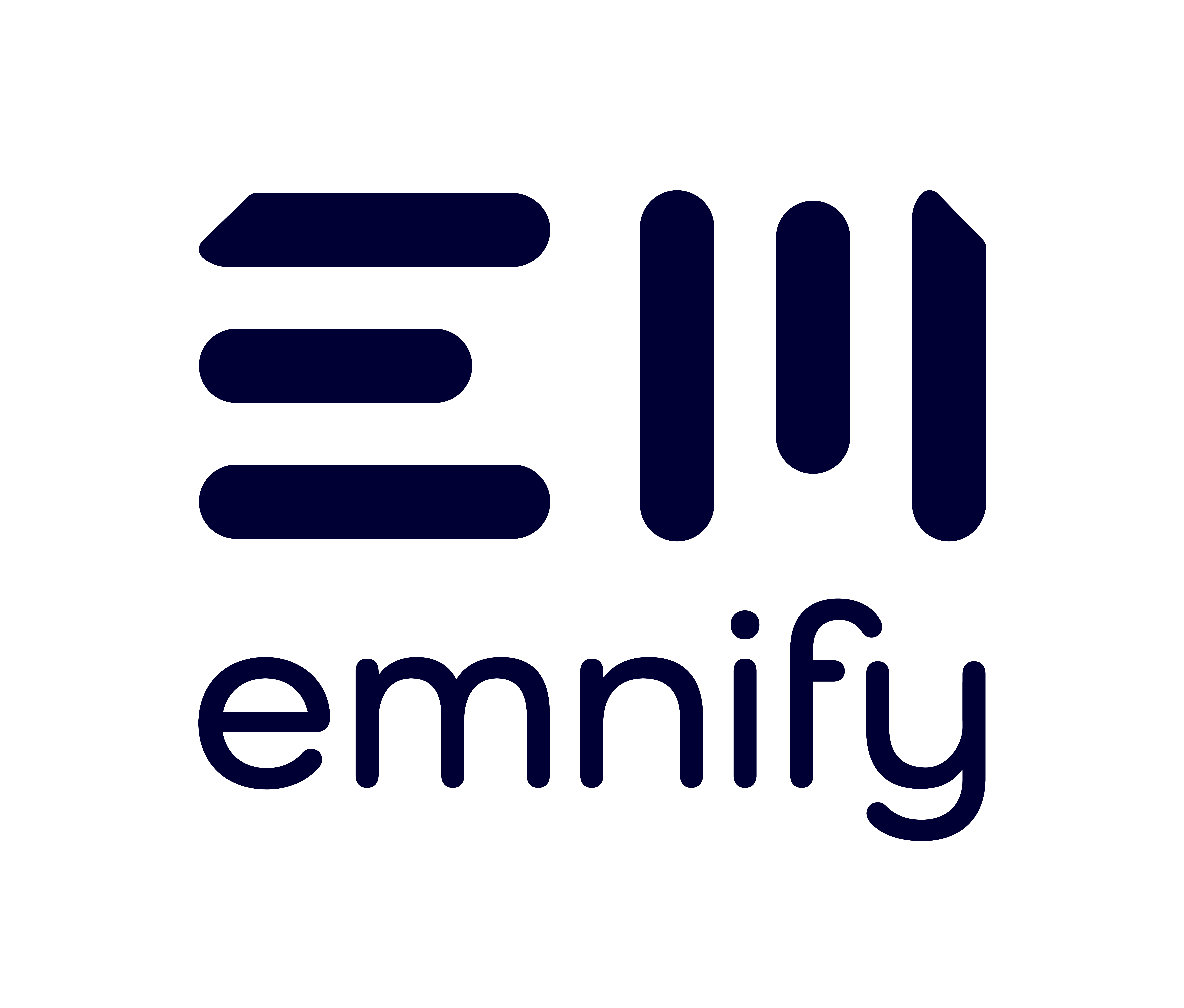 emnify operates its own global network for IoT connectivity and maintains direct commercial and technical relationships with over 400 radio network operators. emnify's IoT Supernetwork is the largest globally distributed mobile cloud core network of its kind, supporting local network access (2G – 5G, LTE-M, NB-IoT) in over 180 countries. emnify provides innovative IoT cellular solutions for all industries, from smart energy and agriculture applications to facility and transport fleet management, in an agile and integrated way.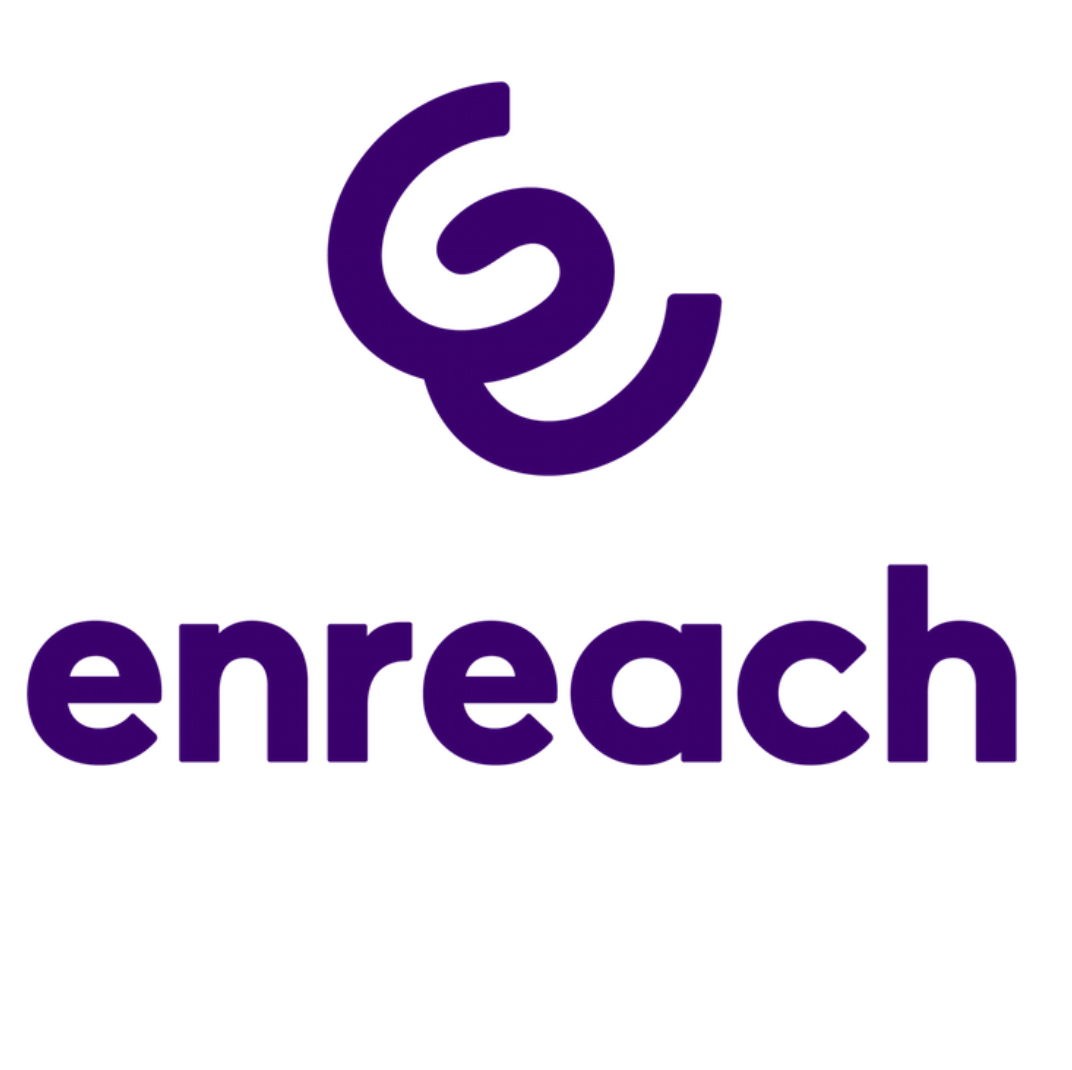 Voiceworks, now part of the Enreach group, is a leading Full MVNO for the business market in the Netherlands, providing innovative mobile, fixed and fixed-mobile convergence solutions. With over 10 years of experience Voiceworks is the only provider with an in-house developed web based communications suite, VoIP cloud offering and Full MVNO mobile network – all integrated in one solution. Voiceworks distinguishes itself in the market by delivering added value on its services that result in to unprecedented opportunities for growth for the 160 affiliated partners.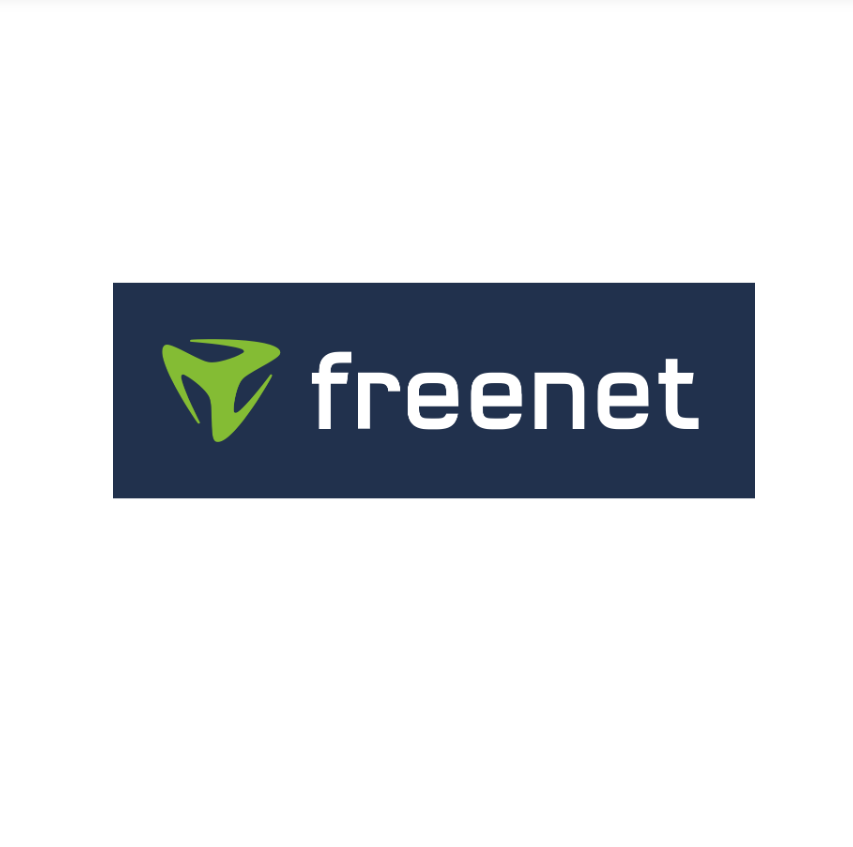 The freenet Group is a telecommunications provider that offers an extensive portfolio of services on mobile voice and TV markets. In parallel, the company also develops innovative digital applications that relate to home automation and security, health, data security, and infotainment. The freenet Group operates on Vodafone, Telefónica and Deutsche Telekom's networks through three light MVNOs – namely mobilcom-debitel, klarmobil and callmobile. The freenet Group provides services to approximately 12 million subscribers.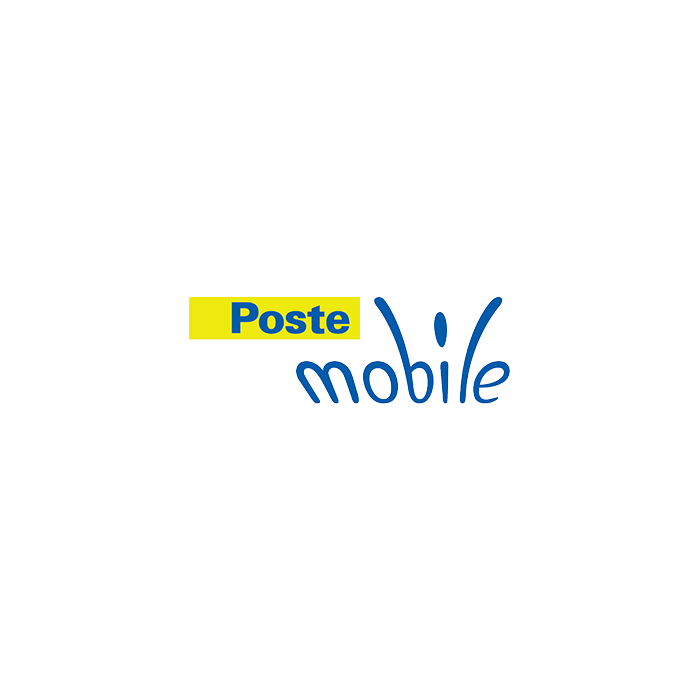 PosteMobile is Italy's leading MVNO, serving more than 3.300.000 clients, and is a branch of the postal and banking services company Poste Italiane. PosteMobile is a proximity enterprise, associating its network of 14.000 post offices with a strong experience in payment technologies, to offer innovative integrated telecommunications and banking services to businesses and consumers.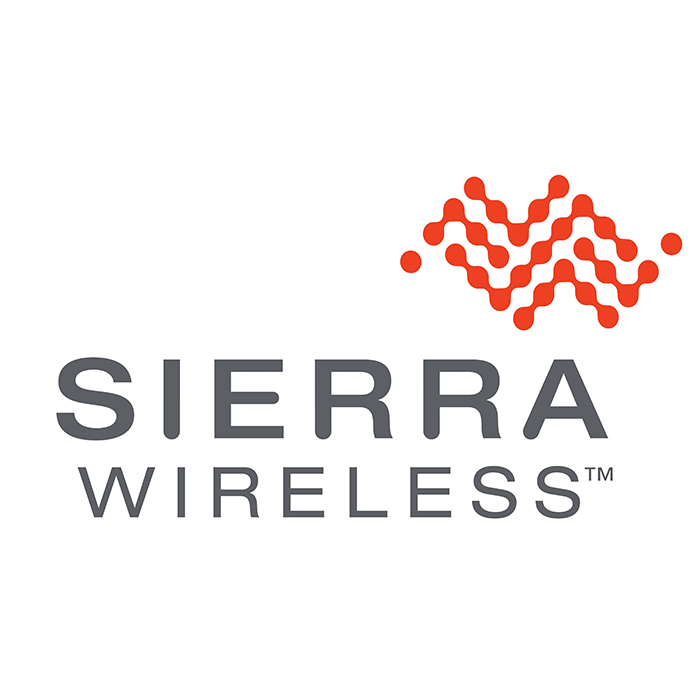 Sierra Wireless is a leading provider of IoT solutions. In addition to the industry's most comprehensive portfolio of 2G, 3G and 4G embedded modules and gateways, the company offers a wide array of smart services to connect IOT devices.

sipgate Wireless GmbH is a full MVNO in Germany, operating a completely independent core network. Together with our affiliate sipgate GmbH we offer integrated mobile and fixed solutions to business and private end customers. Living an agile way of working, we combine the latest technologies, 15 years of experience and a customer-centric approach to deliver great innovative products.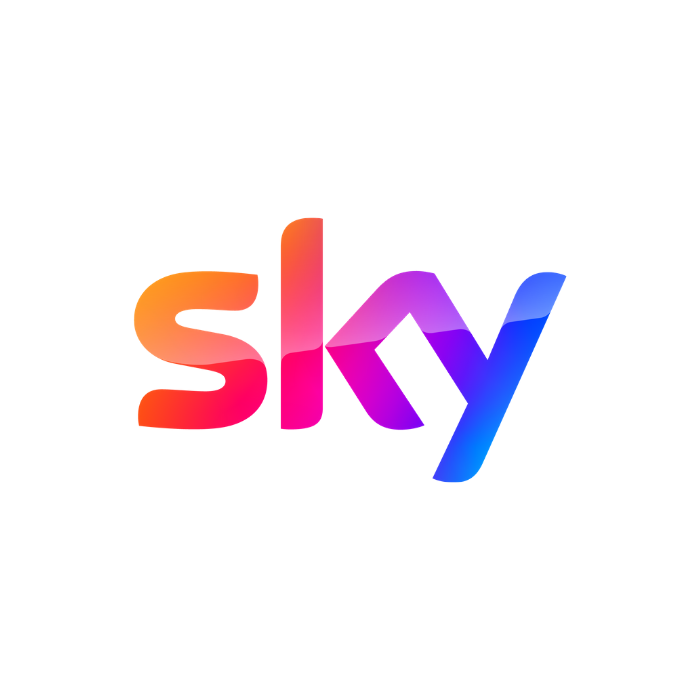 Sky is Europe's leading media and entertainment company and is proud to be part of the Comcast group. Across six countries, Sky connects its customers to the best entertainment, sports, news, arts and to its own award-winning original content. Sky Mobile was launched in 2017 and offers flexible plans and affordable solutions to UK customers.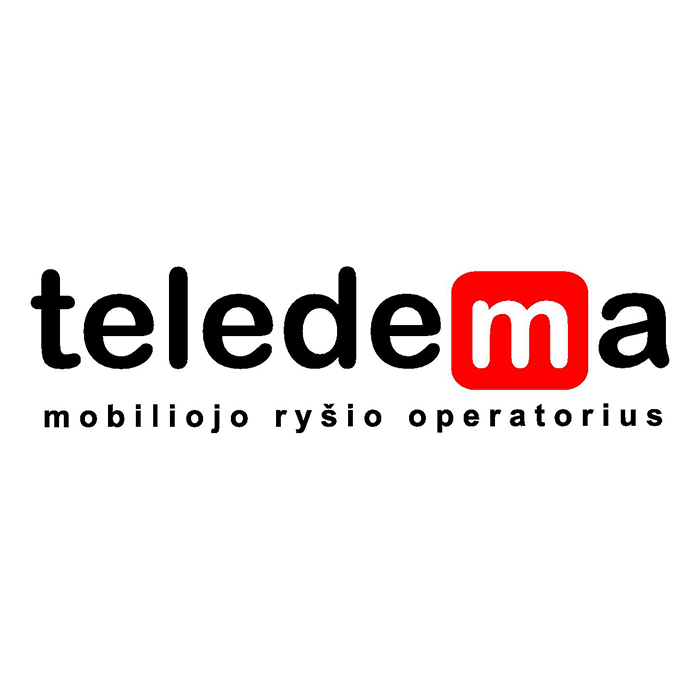 Teledema, since 2003, is a virtual mobile network operator that unites more than 60000 people in Lithuania. We provide mobile services in caring and attentive manner, so that our customers can always feel safe and rely on us. Great network quality, exceptional attention for clients as well as reasonable prices make us extraordinary. Along with mobile network, we create SIP telephony solutions designed for business. Quality and reliable services are offered only by analysing customer expectations and needs thoroughly. Harmonious and sustainable business growth is the key of our solutions.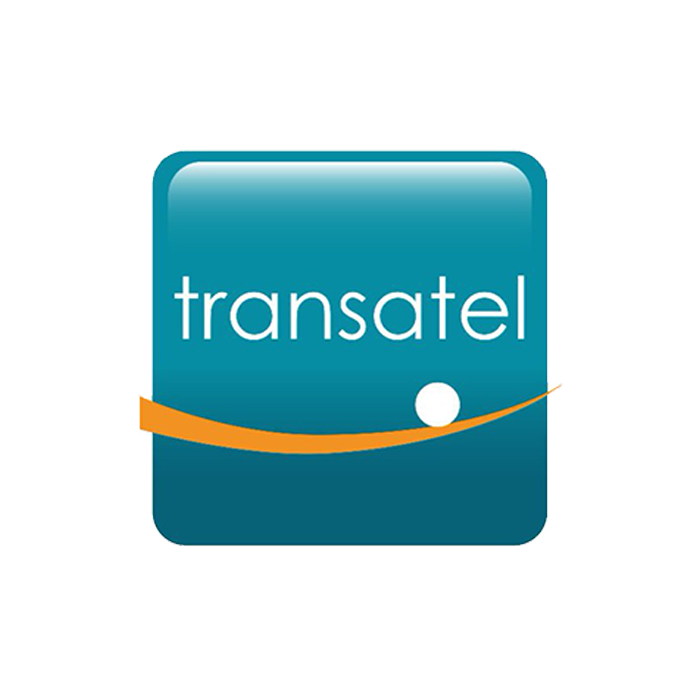 Transatel provides global cellular connectivity. As a European MVNE/A (Mobile Virtual Network Enabler/Aggregator), Transatel has, since its inception in 2000, launched over 150 MVNOs (Mobile Virtual Network Operators) and built a strong expertise in Machine-to-Machine connectivity, before entering the Internet of Things arena in 2014. Today, the company offers an unparalleled cellular solution for global, multi-local data connectivity with eSIM capabilities, to address the IoT (Internet of Things) market of connected devices, such as laptops, tablets, trackers, as well as cycles, vehicles and aircraft.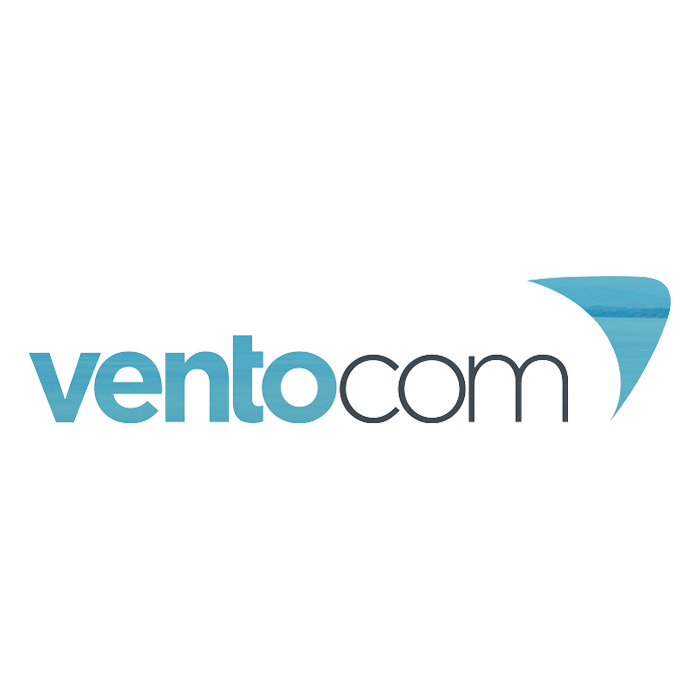 Ventocom is an Austrian Mobile Virtual Network Enabler (MVNE) founded in 2013. Ventocom, as independent service provider, supplies development of mobile products and tariffs, CRM, Customer Service, Billing, and Logistics. The small and highly experienced team stands for innovation and valuable long-term partnership. One of the competitive differentiators on the market is the speed of innovation. Ventocom offers advanced features like automatic credit top-up on low balance, happening seamlessly during a call or data session. To outperform competition on "best in class", new services are implemented in release cycles of a few weeks. By end of 2019 Ventocom holds with its brands a market share of round about 10% in its addressable residential market. Since May 2017, Ventocom operates a subsidiary in Slovenia reaching a market share of 3.4% overall and more than 16% in the prepaid market with its main brand HoT.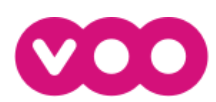 As a provider of entertainment and telecommunications services, VOO is always alert to its customers' needs to offer them a unique experience that is simple and adapted to their needs.  Active in Wallonia and Brussels, VOO provides private and business customers with digital television, very high-speed Internet, landline and mobile telephone services.

Vianova (https://www.vianova.it) is a B2B telecommunications provider that operates on the Italian market with an integrated offer of fixed and mobile services that support business growth by simplifying communications. Vianova is renowned for its Customer Care that answers Clients' calls in three telephone rings and for the highest reliability and security levels guaranteed by its Data Centers and network infrastructure.