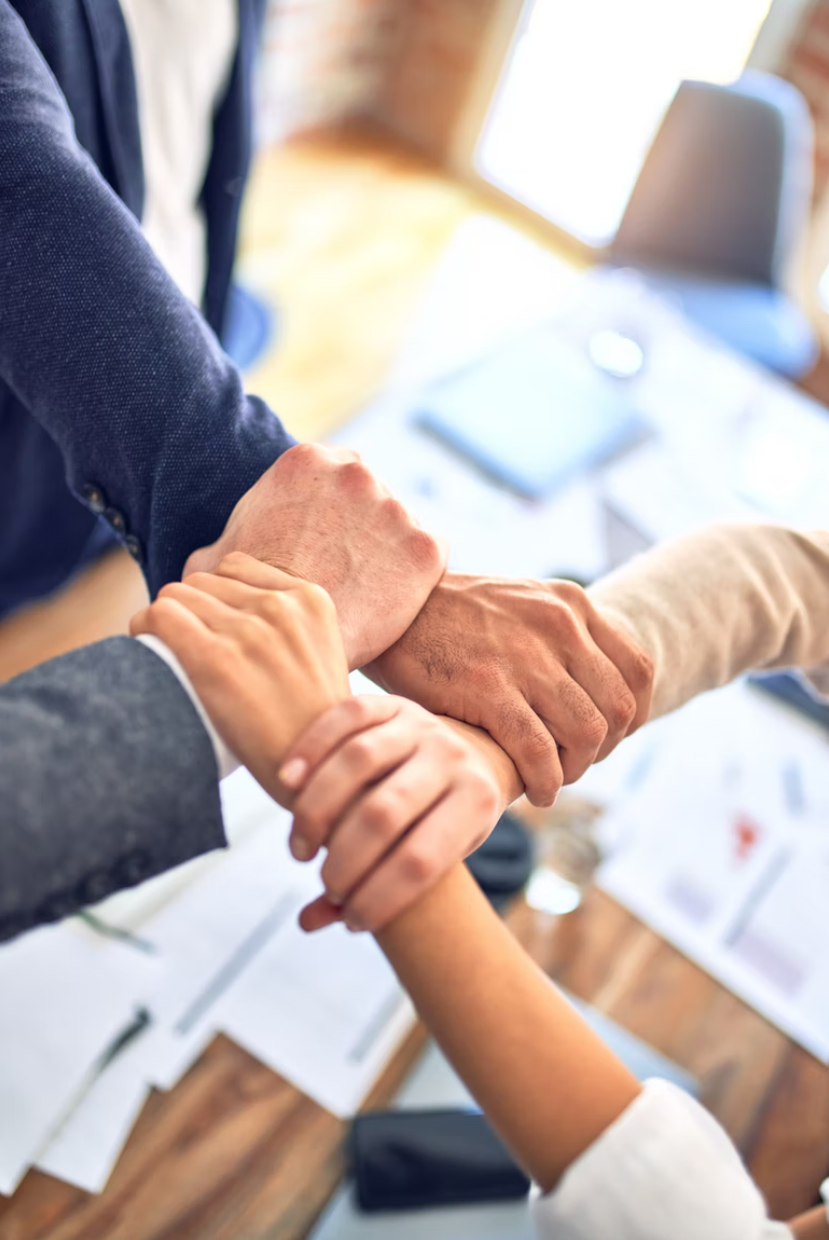 Brussels, 29 March 2022 – MVNO Europe started 2022 with the extension of the Board mandate for another two years. The renewed board has already been active in this first quarter by calling for measures addressing wholesale competition issues in Czechia as well as by providing mobile communications support to people impacted by the conflict in Ukraine. 
MVNO Europe's members extended the mandate of Jacques Bonifay (Transatel), Benjamin Grimm (Freenet group), Innocenzo Genna (CoopVoce) and James Luce (Enreach) as Board members of MVNO Europe. The re-elected board will build on the work it has accomplished during the last two years on issues such as wholesale access, roaming, and the Internet of Things (IoT).   
2022 starts for the returning Board with a controversial decision of the European Commission rejecting a proposed regulation of wholesale market for access to mobile services in the Czech market. The Commission's decision frustrates the attempt made by Czech national regulatory authority (ČTÚ) back in December 2021 to improve competition in the Czech mobile market, given that it is characterized by lack of effective competition and sustained extremely high retail prices, especially for mobile data.  
MVNO Europe believes that the European Commission's veto does not address the competitive issues of the Czech mobile market and will result in continued harm to Czech consumers and business users. MVNO Europe disagree with the European Commission's finding whereby the ČTÚ's proposal, which included mandating MVNO access, would somehow create barriers to the internal market. On the contrary, allowing the ČTÚ to adopt its notified draft measures, including mandating MVNO access, would enable new market entry, from within and from outside the Czech Republic, improve competition on the Czech market, and enable the EU internal market, for traditional voice/sms/data services for consumers and business users, and for the Internet of Things, which in many cases has a pan-European service scope (e.g. connected vehicles). 
MVNO Europe is glad to see that the ČTÚ has decided to launch a public consultation on measures to overcome the European Commission's veto, also with a view to impose temporary measures necessary to remedy the identified market failures on the wholesale mobile access market.  
2022 also debuted with the unfortunate and regrettable events happening in Ukraine. MVNO Europe would like to express its solidarity to the victims suffering this war. Members are taking actions to support Ukrainian citizens by facilitating mobile communication from/to Ukraine. These measures include free calls/SMS/roaming to/in Ukraine.