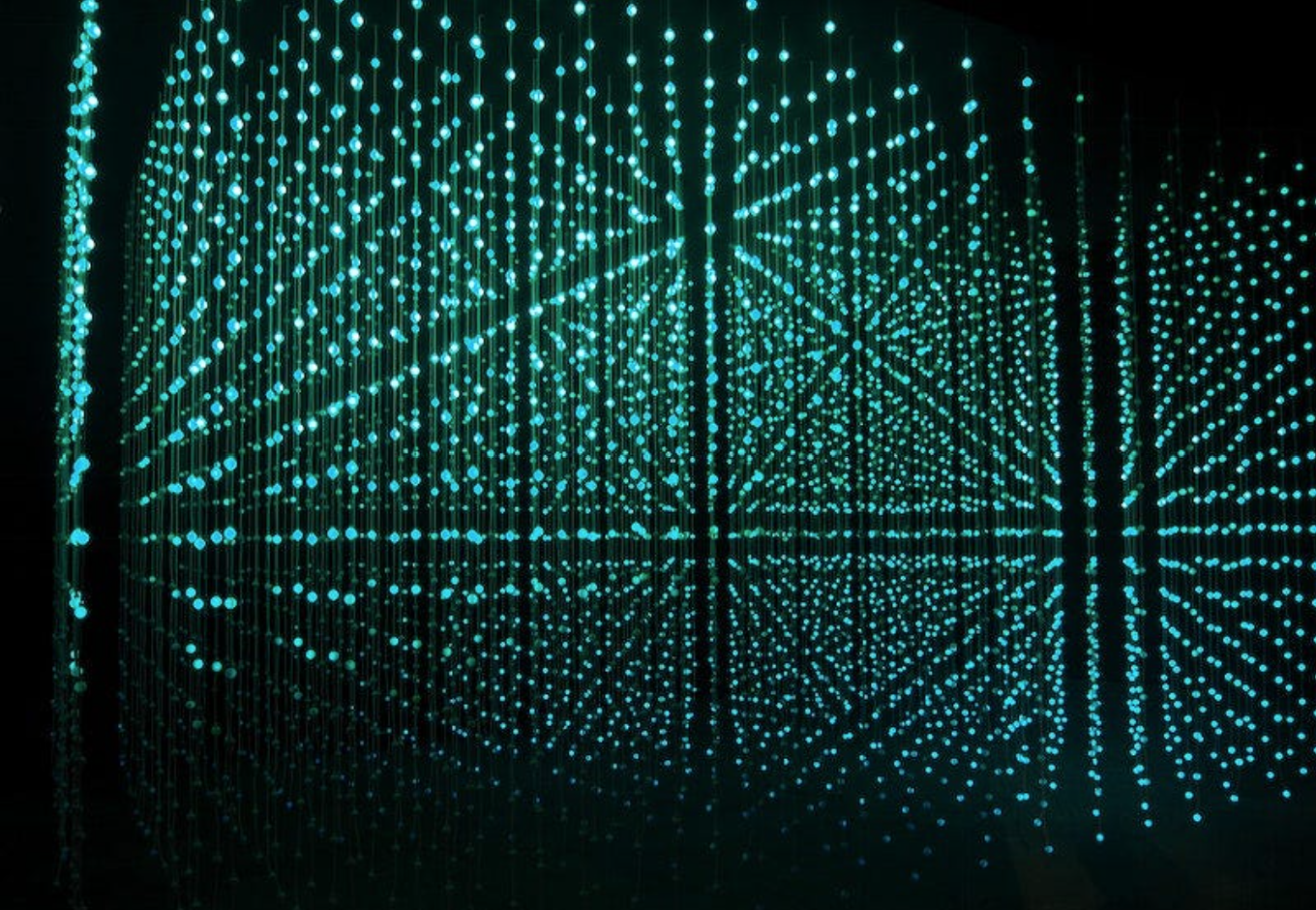 Brussels, May 8th – MVNO Europe, together with other stakeholders including BEUC, epicenter.works, EDRi and VOD coalition, signed a joint statement on network fees affirming that a mechanism of direct payments to telecom incumbents would have immediate and wide-ranging negative consequences for European businesses and consumers.
The signatories believe that there is no evidence that a real problem or market failure exists in the telecommunication sector. Plus, traffic-based direct contributions would pose serious competition concerns. Notably, additional payments to incumbents would increase the profitability gap that already exists between traditional telecom operators and smaller alternative operators and MVNOs.
The risks of introducing network fees are many, but ultimately the biggest threats would be to consumer rights, costs, and freedom of choice. For this reason, with the joint statement we ask the European policymakers and Member States to stand against imposing direct payment obligations in favour of the largest telecom operators and we call on the EU Commission and Regulatory Scrutiny Board to duly apply Better Regulation principles throughout the whole process.
You will find the joint statement here attached.