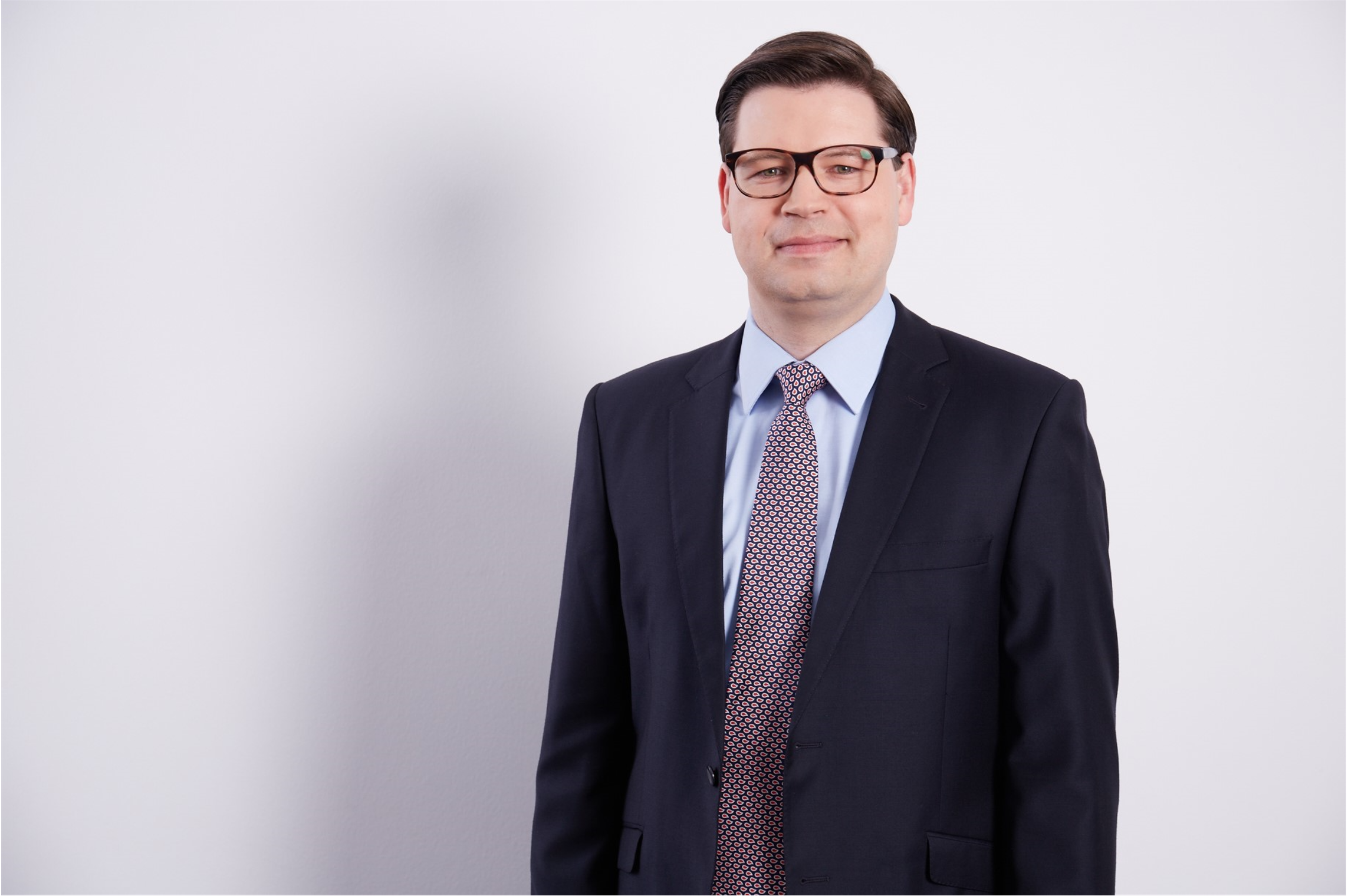 Brussels, 05 May 2021 – MVNO Europe appoints Benjamin Grimm (freenet group) as new Vice-President of the association
MVNO Europe's members appointed Benjamin Grimm (freenet group) as new Vice-President of MVNO Europe. As the representative of a company that has well-established presence in Germany with around 10 million mobile subscribers, Benjamin will bring further legitimacy and ambition to the vision promoted by the Board.
Benjamin's experience in the telecom sector will also enable him to bring new ideas to the Board and ambitiously represent the interests of the association. The newly elected Vice-President aims to address competition problems faced by MVNOs in the German and European market, including obstacles faced in the IoT sector.
With the Parliament and the Council dealing with the European Commission's proposals on the Digital Markets Act and the Roaming Regulation, 2021 is an important year for the Digital Single Market. In this context, Benjamin will aim to actively contribute to the ongoing legislative debates by promoting competition and innovation to the benefit of both consumers and businesses within the EU.